I took some vacation days now that the Holidays are over and my husband went to a wedding with his family in Texas.
Today I have been working on the closet, cabinets and drawers. It took me a while to decide on cabinet paper but since the wood was a little dated and they had some really heavy duty paper on it previously I decided to cover all the exposed wood above the stove. I am hoping the paper holds up in different humidity levels and such. It's not that expensive, so I figured I would give it a shot. Here are a couple of pictures.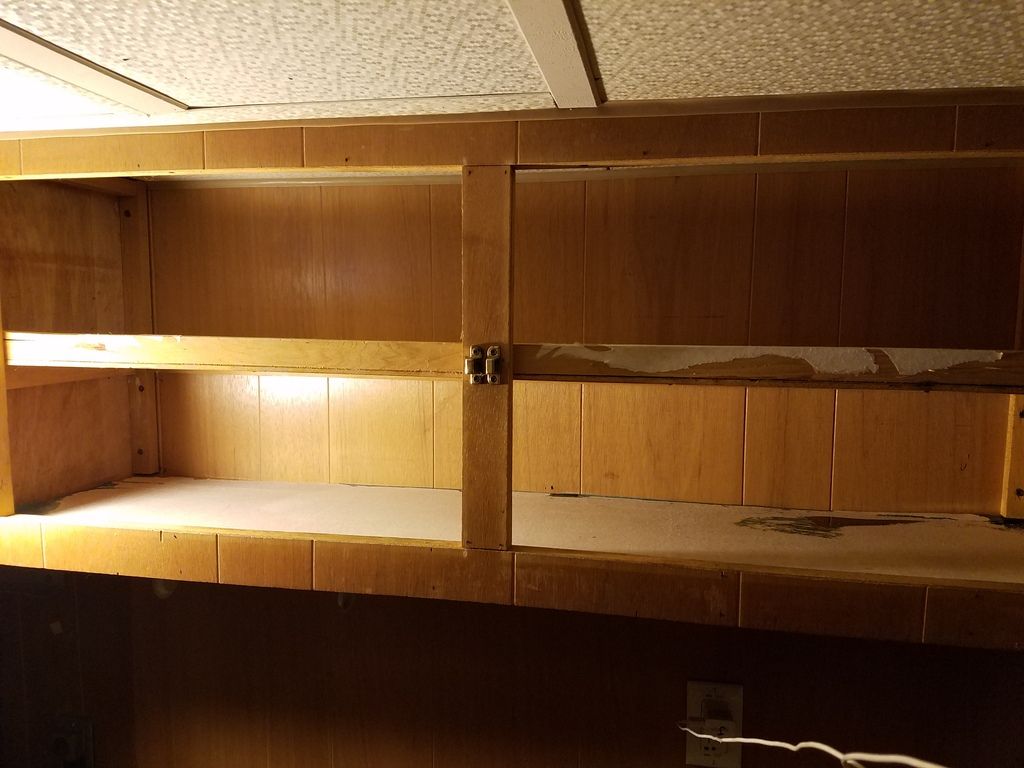 Cabinets Before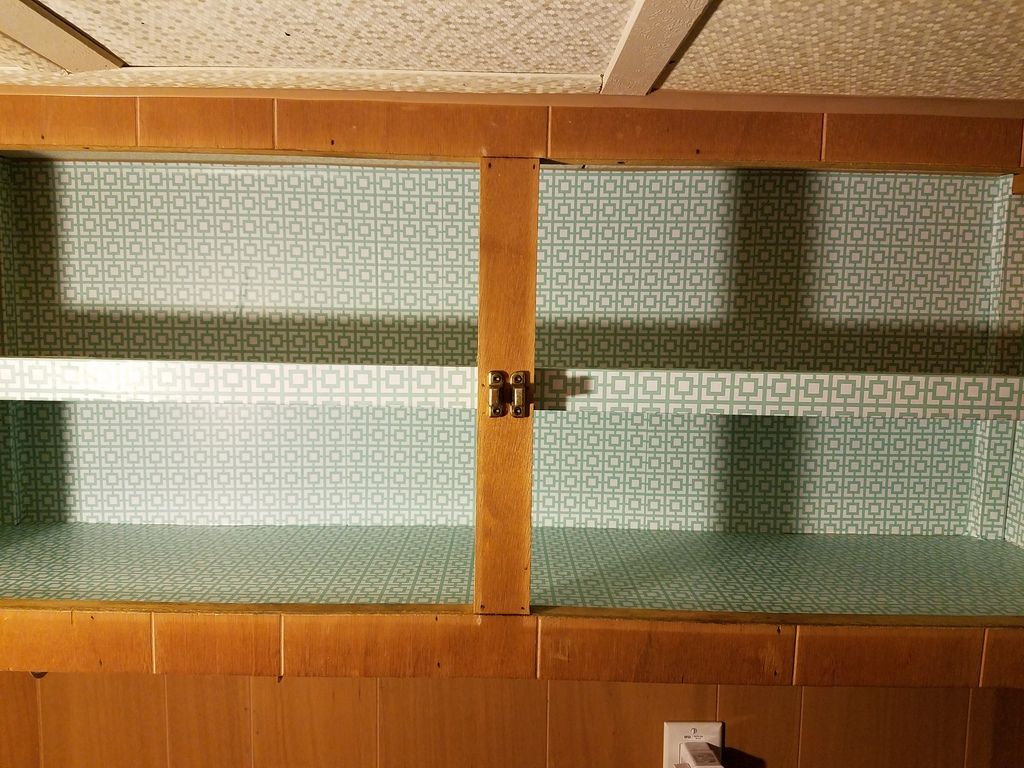 Cabinets After
The Adorable Refrigerator that I am working on cleaning out. Need to clean the seals with a toothbrush!!